COOK, RUN AND BLOG YOUR WAY TO A GREAT CV TODAY
Looking for your first proper job – and need something to put on your CV? Don't despair! There are loads of ways you can get build your experience before you get to the "real world". Here are just some of the ways you can build your skills and become more employable.
Pick a sport and get involved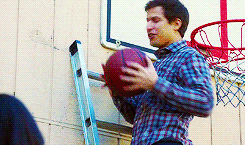 Getting outside for some fresh air and exercise isn't just good for your body. It's a great way to build your leadership and teamwork skills.
Start cooking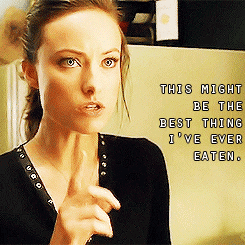 Learning to cook shows your time management and ability to prepare. Plus it's something to connect with in the interview – everyone eats!
Start a blog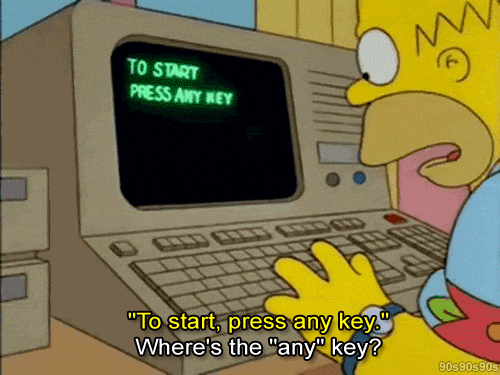 Got an opinion about… everything? Show off your passion and get that knowledge down on paper (or probably online). It's strong evidence in an interview that you care about the industry you're applying for.
Plan an event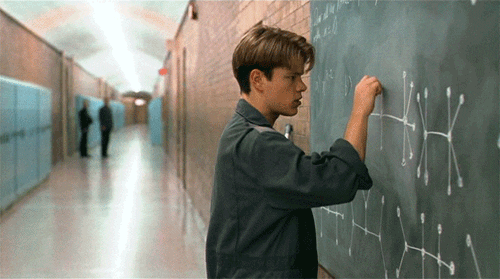 Know a local band? Put on a gig! The options are limitless and planning an event covers most areas of business – sales, promotion, organisation – so it's incredibly impressive to have on your CV.
Learn Photoshop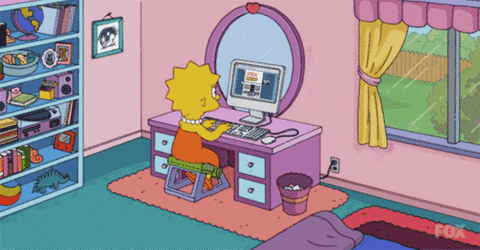 Learning how to use a new piece of software is never a waste of time. Taking a few hours to learn the basics of Photoshop will add a great deal to your CV even if you just use it to put your friends' heads on Mr T's body.
Work shadow
What's the best way to find out how to do a job? Watch someone else do it. Make sure you take lots of notes.
Run for charity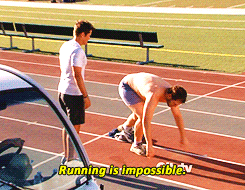 Want to show your commitment and determination? Do a run for charity. Marathon running takes lots of practice, organisation and you can show off how much money you made – which makes you look like a superstar!
Learn another language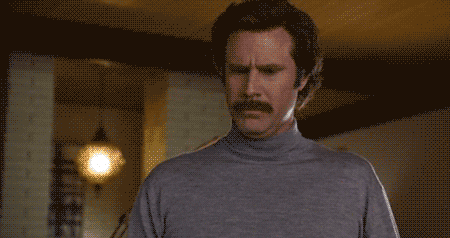 ¿Puedes hablar español? The world is a multilingual place so knowing how to speak two languages can make you twice as useful as the other people applying for the job. Muy bueno! Excellente!
Network (Go out and meet people)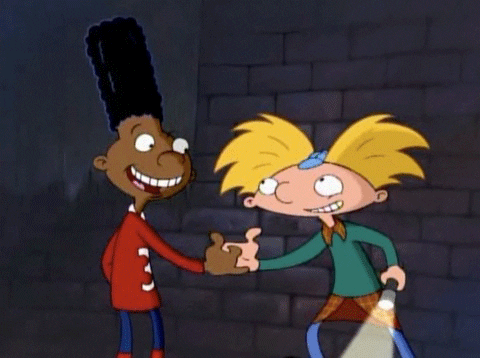 Going to events will help your communication skills no end, plus if you do it right you'll have lots of shiny new contacts -you never know, one of them might have a job available.
Enter competitions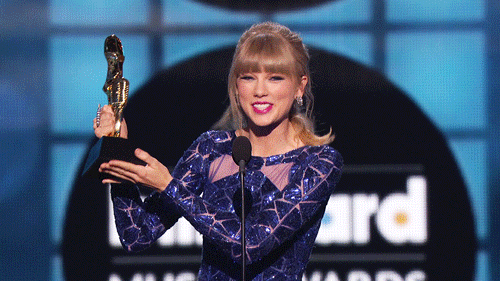 Whether it's a poetry, illustration or engineering competition, awards can really make you stand out from the crowd and you can't win if you don't enter.
Join a debating group or society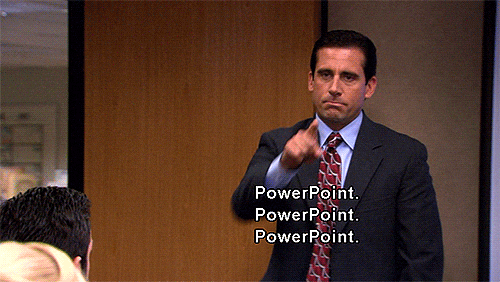 Speaking regularly shows potential employers you have excellent presentation skills, great memory skills and in-depth knowledge of a particular subject. Not to mention you'll be super confident speaking if (when) you get your interview.
Go Travelling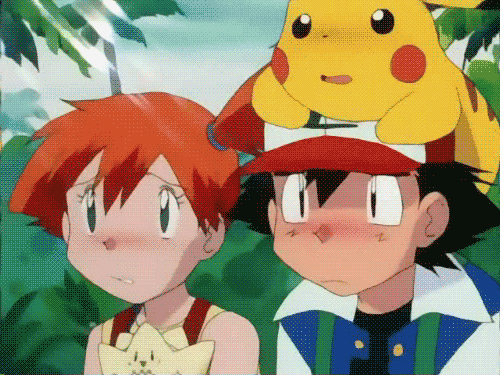 Want to explore the world? Going travelling could give you the opportunity to work on a conservation project or plan an expedition and show how organised you are.
Learn a musical instrument
Always wanted to learn guitar? Start plucking today because you use it as an example of how creative you are and show that you never give up no matter how hard something is.
D of E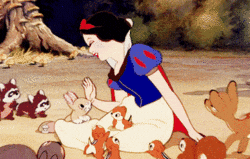 Does your school take part in the Duke of Edinburgh's award? Get involved and you can get yourself some job-winning teamwork skills and proof of your ability to build relationships.